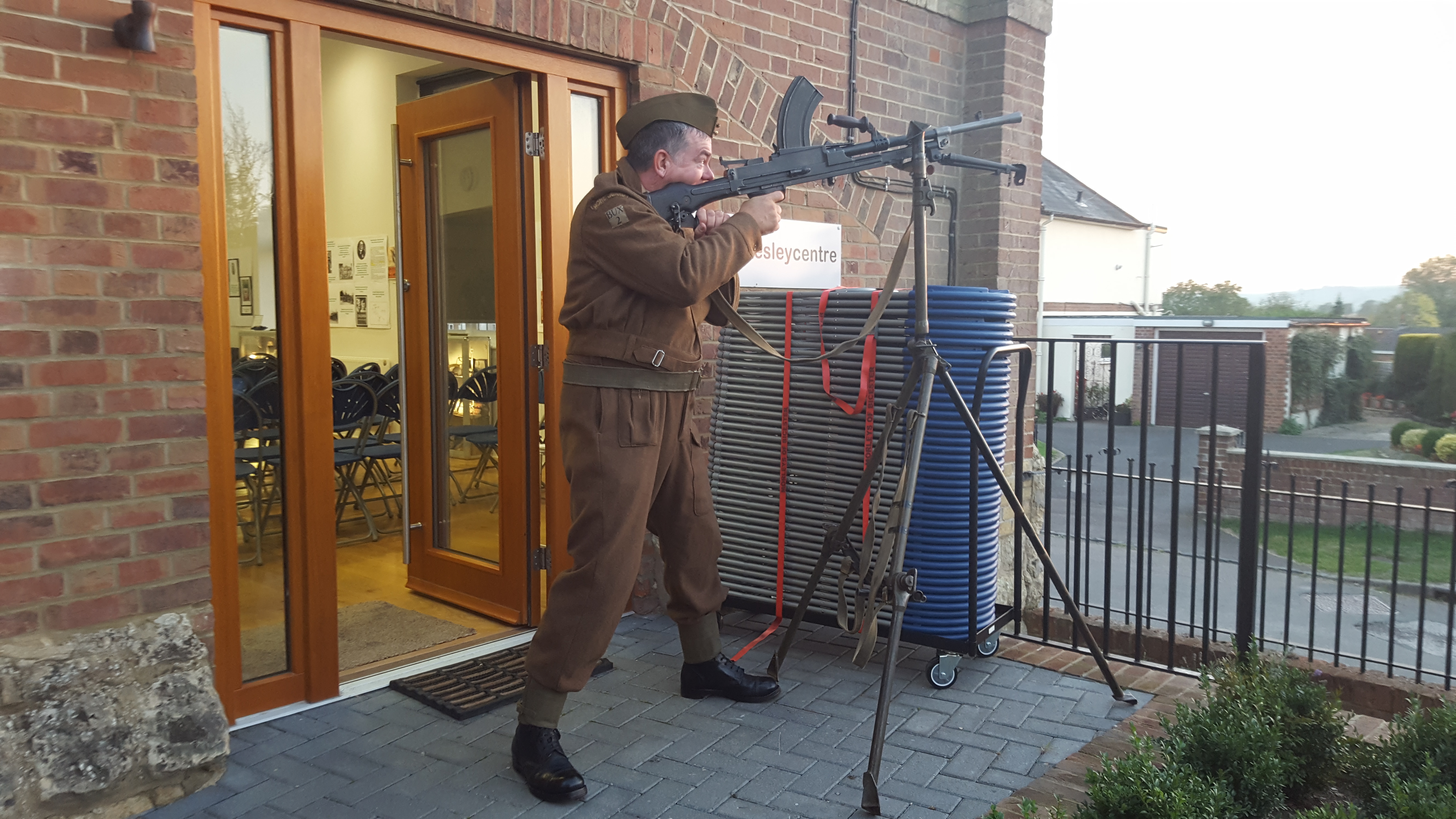 Probably our most successful event to date, the idea  started when Tricia McSweeney offered to replicate a few recipes from the wartime cookbooks in our archive. From there it just grew and grew….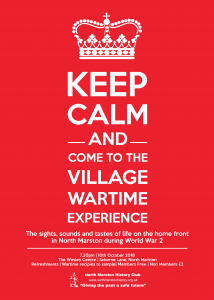 (Click on poster to enlarge).
There were extensive displays of wartime household goods and artefacts, people in period costume, period music and a selection of wartime recipes to sample.
To see a short clip filmed at the event click here. 
As you can see, there were a lot of people there, probably about 60
Below is a selection of photographs taken on the night.